Back to aPriori Blog Home
5 Ways Manufacturers can Fix Strategic Sourcing & Drive Value
The past two years spotlight how procurement and sourcing strategies can make or break a company. To strengthen resiliency, businesses are reinforcing their supply chains to withstand a constant barrage of disruptions including the pandemic and geopolitical turmoil – along with inflation and challenges filling open positions.
Procurement teams also need to operate with the visibility and speed required to succeed in today's competitive environment. But this isn't always possible because many procurement operations are still overwhelming manual. Now is the time to rethink your strategic sourcing operations.
Replace Outdated Sourcing Processes
Proactive procurement teams are advancing their operations to address today's business realities. But the potential of digitalization can be tempered by myriad concerns. According to ProcureCon, 59% of procurement, supply chain, and risk management professionals surveyed believe that a lack of procurement and IT coordination is a barrier to technology adoption.
And while supplier management solutions support some sourcing requirements, they lack key digitalization capabilities required to align teams, streamline negotiations, and address risk adequately.
5 Ways to Fix Common Procurement Mistakes
Replace disconnected processes with an online workspace for product manufacturing teams and suppliers. And draw from digitalization best practices to extend collaboration and automation to procurement while also mitigating risk.
1) Standardize & Simplify Quoting:  Establish a common language during the RFQ process so that suppliers and OEMs have a mutual understanding of project scope, requirements, and deadlines. This includes labor rates, machining capabilities (speeds and feeds), etc.
2) Improve Quoting Speed and Accuracy:  Procurement teams don't typically share digital twin (3D CAD) files with suppliers during the RFQ process. This is a missed opportunity for many reasons, including:
Delays: Suppliers that receive 2D product specifications often need to recreate the design in 3D CAD just to develop a reasonably accurate quote. This wastes supplier time and extends the RFQ response process.
Blind spots: Suppliers can't provide fully accurate quotes in most cases without the detailed product and manufacturing information (PMI) that manufacturing brands have on file.
Problems overlooked during the quoting phase can cause significant delays down the road – such as not passing inspection or matching the intent of the original product design. Improve bid package management by adopting proven digitalization best practices to accelerate this process.
3) Simplify Collaboration:  Replace unwieldy e-mail chains with a digital workspace for all project information. Digitalization can address collaboration needs of design and cost engineers, procurement, and suppliers. This can include enabling teams to make comments/notes directly on 3D models within a digital workspace.
And think beyond traditional supplier management solutions and add workflows such as assigning tasks and tracking activities. Manufacturing brands and suppliers can use this type of collaboration portal for visibility, traceability, and access to updated product information.
4) Foster Collaborative, Focused Negotiations:  Providing a robust set of project information at the start of the sourcing process can help:
suppliers determine if they should bid on the project or if it's not aligned with their strengths; and
manufacturing brands and suppliers conduct fact-based discussions to reduce negotiation cycles.
Use the RFQ process to get detailed specification information to understand how suppliers calculate their manufacturing costs. And to better understand market costs, manufacturing brands use a digital factory to establish project should costs. This includes material costs, labor costs, overhead costs, tooling investments, and manufacturing process costs. Use the detailed component cost information to guide discussions with your supplier, and focus on the biggest gaps between your data and theirs.
This RFQ review may examine the manufacturing process and determine, for example, that it's more efficient to use CNC machining instead of injection molding based on volume projections. Or the supplier could identify a high expense to produce a specific component due to specialized tooling requirements. Updating the component based on DFM best practices may reduce production costs considerably.
5) Automate/Enable Self-service Procurement:  Send POs to suppliers quickly and efficiently by automating RFQ selection – also known as the "Zero-RFQ" process. Once both parties have established a master service agreement (MSA), OEMs can execute quoteless sourcing with trusted suppliers without lengthy negotiations for every project contract. As one example, Alstom estimates the zero-RFQ process is saving 40% on recurring supplier costs for its transportation and mobility products. (Read the Alstom case study or watch the video.)
Apply Digitalization to Power Procurement 2.0
Digitizing procurement operations can provide manufacturing brands with the speed, visibility, and accuracy required in today's business environment. Using a supplier management platform is a start toward this goal.
But effective procurement management also requires product development teams and suppliers to collaborate digitally early in the development process. Make it easy to collaborate and use workflows to assign tasks and simplify project management. And use digital capabilities to link a system of record and with a system of engagement – and eliminate breaks in the digital thread.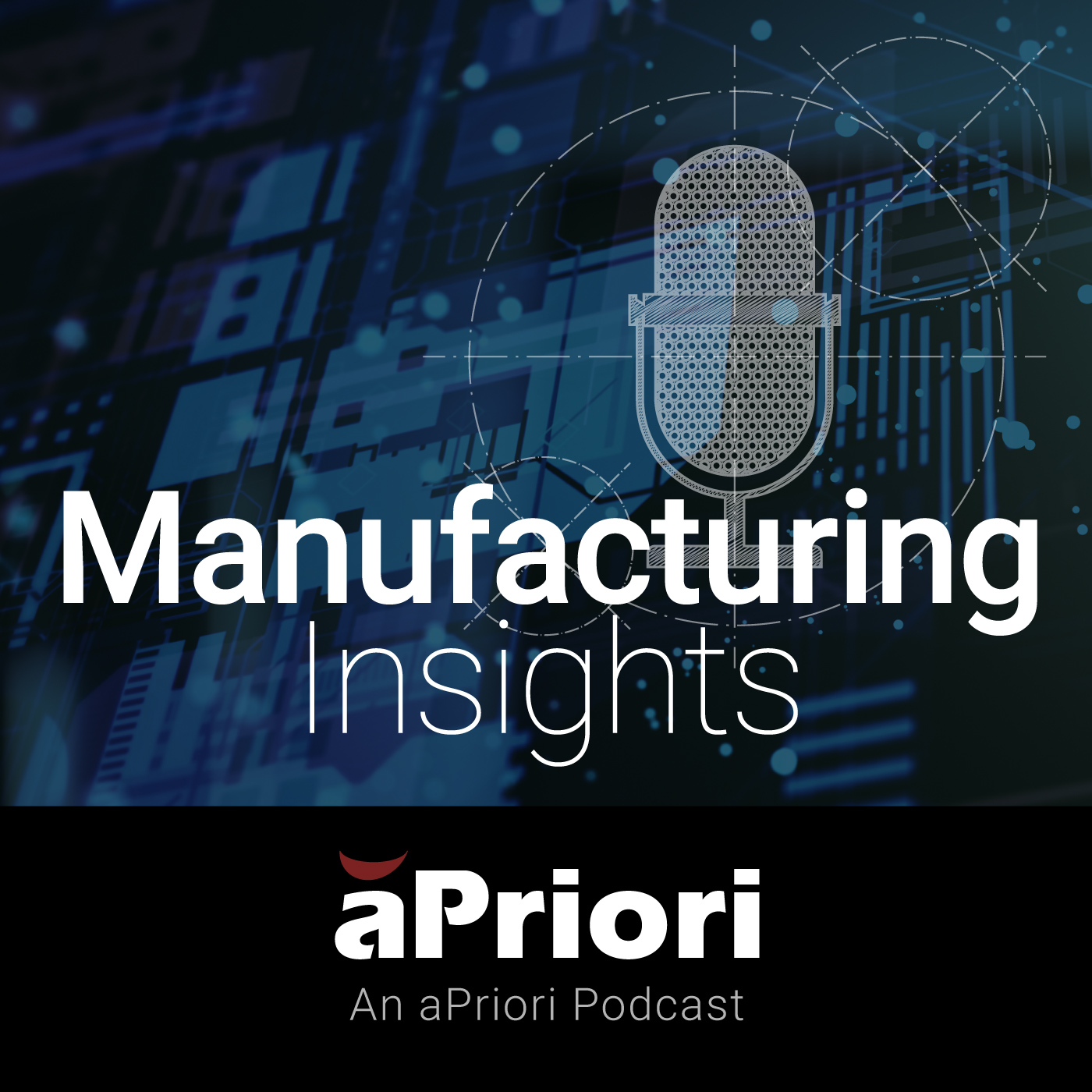 ×