Back to aPriori Blog Home
Digital Business Transformation = ROI: 5 Reasons to Attend MIC
Key Takeaways:
Successful digital business transformation is impeded by poor vendor coordination and cookie-cutter solutions that don't address manufacturers' needs and objectives
aPriori's Manufacturing Insights Conference will underscore how digital twins can streamline productivity and collaboration, improve supplier relations, meet sustainability initiatives, and boost profitability 
The Full Article:
Boston Consulting Group reports that 93% of companies struggle to navigate the rapidly growing landscape of disruptive new technologies. Interestingly, 94% of the surveyed companies wanted to achieve a substantial and rapid impact from their digital business transformation efforts.  With aPriori, you can achieve digital transformation in a straightforward manner, tailoring our digital solutions to your specific needs and goals. As a result, you will achieve a substantial and rapid impact from your digital business transformation efforts via aPriori. The best way to witness the power of aPriori's digital solutions? By attending our 11th Annual Manufacturing Insights Conference (MIC) from November 6th-8th at the Hyatt Regency Grand Cypress in Orlando, Florida.
MIC: Leveraging Digital Twins for Digital Business Transformation
This year's theme, "Digital Twins Reimagined", showcases how connecting each digital twin (digital product twin, manufacturing process twin, and digital factory twin) transforms a business into a powerhouse.
The secret sauce to successful digital business transformation lies in digital twin solutions that encourage proactive measures to your most pressing issues and priorities. For example, design insights early in product development can help reduce material waste and machine hours, saving time, reducing costs and engineering change orders, and lowering the carbon footprint.
Our MIC Agenda Puts Digital Business Transformation on the Right Track
Our Manufacturing Insights Conference is an informative and engaging two-day opportunity to dig deep into the advantages of leveraging digital twins to address your challenges, achieve manufacturability, sustainability, and profitability goals, and accelerate your digital business transformation maturation.
We have a comprehensive digital business transformation conference. However, we can't possibly cover it all in a blog. Here are five reasons why you should attend:
Reason #1: Geopolitical instability is influencing how manufacturers can do business – from supply chain issues and material shortages to wars and pandemics. Hear keynote speaker, geopolitical expert, and New York Times best-selling author, Peter Zeihan, highlight the pressures facing manufacturers in these turbulent times. He'll also provide guidance on how companies can remain agile and profitable as they navigate this unpredictable time.
Reason #2: The best barometer of effective digital business transformation is great results and happy customers. We have an impressive roster of manufacturing executives who are excited to share their success stories at our conference. You'll hear from customers including Carrier, Eaton, GE Appliances, and Nikola, to name a few. They'll outline their challenges and how aPriori is helping to resolve them. Our only regret is that we can't share all of our case studies at this event because we likely have a success story for most manufacturing problems.
Reason #3: You wouldn't buy a car without test-driving it. Nor do we expect you to take aPriori at face value. That's why we'll host technical breakout sessions. You'll get to work in teams to troubleshoot, leveraging the power of digital twins. Additionally, the aPriori technology showcase lets you see our products in action with insightful demos. The showcase also gives you a first look at our latest product enhancements to improve manufacturability, sustainability, and profitability. And we'll demonstrate how aPriori provides automation, collaboration, and real-time insights to get cross-functional teams making critical decisions quickly and confidently.
Reason #4:  What would a conference be without prime networking opportunities? After all, networking is an essential part of every conference. Though there are SO many great sessions that you'll want to attend, you'll have plenty of flexibility to grab a cup of coffee and chat with your peers. This conference provides excellent opportunities to exchange ideas with the world's largest manufacturers. Aside from meeting awesome people, you'll discover new ways to optimize your manufacturing operations, and who knows, perhaps lay the foundation for a new partnership with some of them.
Reason #5: It can't be all business and no fun because that would just be, well, no fun. We've got it covered with a welcome reception the first night. And without sounding too presumptuous, we throw a darn good party at our customer appreciation dinner. We'll have fun (see highlights from last year), little surprises along the way, and of course, some cool swag to take home. Best of all, you'll be in one of the happiest places on earth…Orlando! The land of fun and sun.
Take Digital Business Transformation for a Test Drive at MIC23
Well, what are you waiting for? Register now for our 2023 Manufacturing Insights Conference to secure the best price and availability. Keep an eye out for upcoming emails full of need-to-know (and want-to-know) information about the conference. To learn more about MIC '23, please visit our conference website.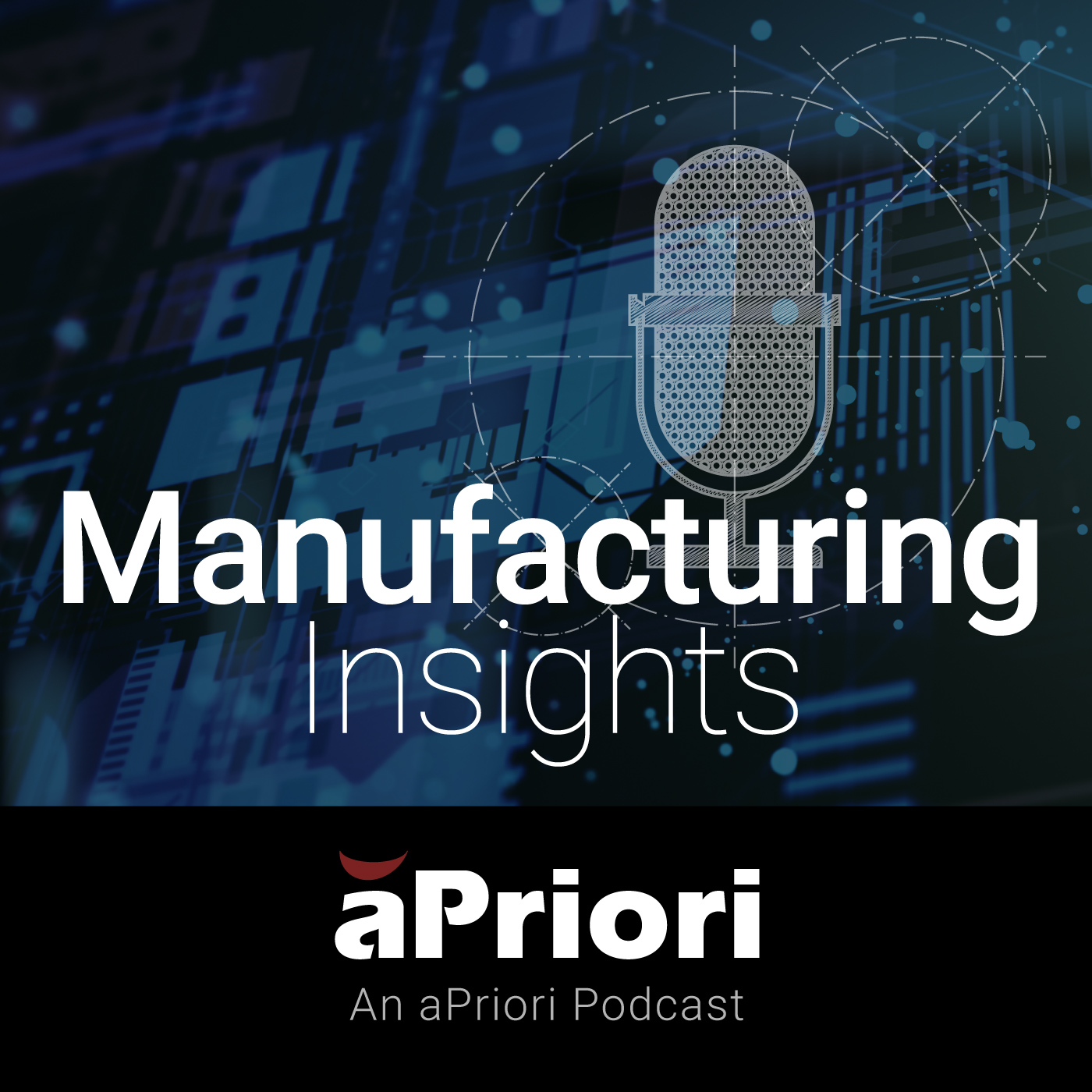 ×