Back to aPriori Blog Home
How to Address Automotive Chip Shortages and Supply Chain Vulnerability
Automotive chip shortages and supply chain vulnerability are two issues that have been exacerbated by the war in Ukraine. Here's a quick snapshot of how the semiconductor supply chain may be disrupted and four ways that manufacturers and suppliers can improve their resiliency.
Supply Chain Vulnerability Assessment for Manufacturing Industry
Multiple news sources are citing concerns about the availability of materials from Russia and Ukraine for chip production. Ukraine produces 70% of the world's neon gas, which is used to power lasers that etch computer chips. The neon is made from byproducts of Russian steel production.
Furthermore, Russia exports 35% of the world's palladium, a metal used in applications including electronics. Countries globally are escalating their sanctions against Russia for its invasion of Ukraine, and there's speculation that Russia could retaliate by withholding key exports such as oil and palladium.
Proactive companies will continue to adjust their short-term actions to secure chip inventory and revisit long-term strategies to increase resiliency in their designs and supply chains.
4 Steps to Improving Supply Chain and Chip Shortage Vulnerability
Rationalize your product portfolio. Now is the time to obsolete old products that may be consuming valuable engineering and sourcing resources tasked with searching for available chip inventory. These older products may also be competing for some of the same scarce resources required for products with higher volumes and profit margins.
Add resiliency to your product development process. Require bill of materials (BOM) evaluations as part of the new product development stage-gate processes to ensure critical components have approved alternatives.
Evaluate alternative manufacturing sites. If you need to find alternative regions to manufacture PCBAs or other parts, use digital manufacturing simulation to quickly generate cost estimates for nearly 80 countries.
Strengthen key supplier relationships. Many manufacturers are making strategic decisions to work closely with select suppliers to help ensure access to critical materials and components, leverage their expertise, and help to control costs. Management consulting firm McKinsey reports that companies with collaborative supplier relationships can outperform their industry competitors by nearly 2X.
Manufacturers are increasingly addressing supply chain volatility holistically. This approach enables companies to run complex design and production scenarios quickly to determine the best options for cost, materials, manufacturing processes, and manufacturing strategy (in-house production vs. contract manufacturing in targeted regions).
STAYING AHEAD OF THE GLOBAL CHIP SHORTAGE
Global shortage of microchips has left teams scrambling to figure out how to bring products to market. Learn how a contingency plan for the design process can risk-proof manufacturers against future disruptions.
LISTEN TO THE PODCAST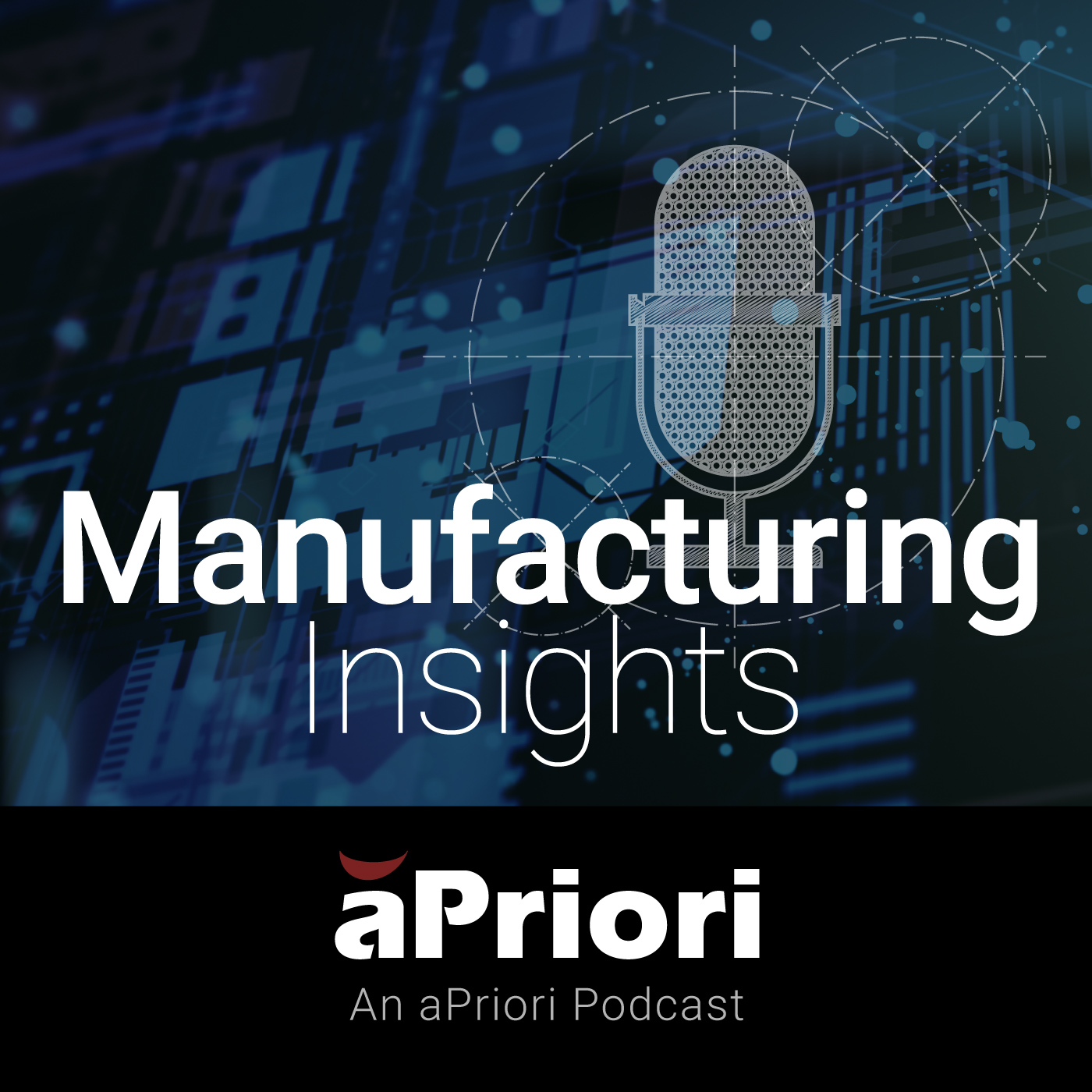 ×